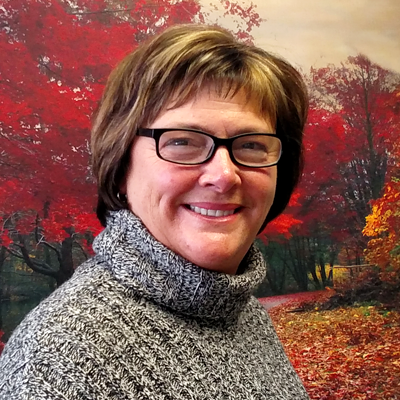 Kim Armatti
Kim is our customer service representative and comes with 20 years of management skills while owning and operating a Mobil-Mart Convenience Store/Carwash. Kim is the mother of two children and the proud grandmother of one grandson. Kim enjoys spending time with her family and watching her grandson Evan. She also enjoys reading and loves traveling.
Phone: (906) 485-5585 / (906) 346-2175      Email: Kim@centralupinsurance.com
Neil Armatti
Neil Armatti is a lifelong resident of the U.P of Michigan and has owned and operated several successful small businesses in the past 26 years, which include a Mobil-Mart Convenience store, Quality Propane service and Northern Septic service. He also sits on the Forsyth Township Zoning Board and the Bays De Noc Great Lakes Sportsmens Club board. Neil has been married 30 years and has 2 children and 1 grandson. Neil's hobbies include Hunting and Walleye fishing and spending time with his grandson. He a Licensed agent and specializes in personal lines.
Phone: (906) 485-5585 / (906) 346-2175      Email: Neil@centralupinsurance.com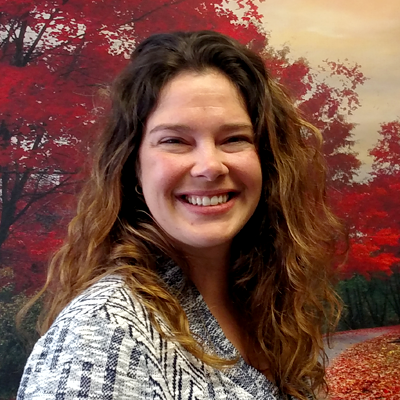 Jennifer Sundblad
Jennifer Sundblad joins our team as a licensed agent and specializes in personal lines. She was born and raised in Ishpeming. Jennifer is a graduate of NMU where during her final semester, she moved to Minnesota to complete an internship at Mayo Clinic. As a Clinical Lab Scientist specializing in cancer genetics, she worked in both Minnesota and California before returning to her Yooper roots in 2014. She is the proud mother of one son. In her spare time she enjoys the many wonderful outdoor activities the U. P. has to offer.
Phone: (906) 485-5585   Email: jennifer@centralupinsurance.com